See Our Covid-19 Policy For Tax Season.
Click here
We Offer a Personal Approach to Financial Planning
Hi, welcome to Canty Financial Management, thanks for stopping by.
You're probably here because you're interested in strengthening your financial future.

Schedule a Call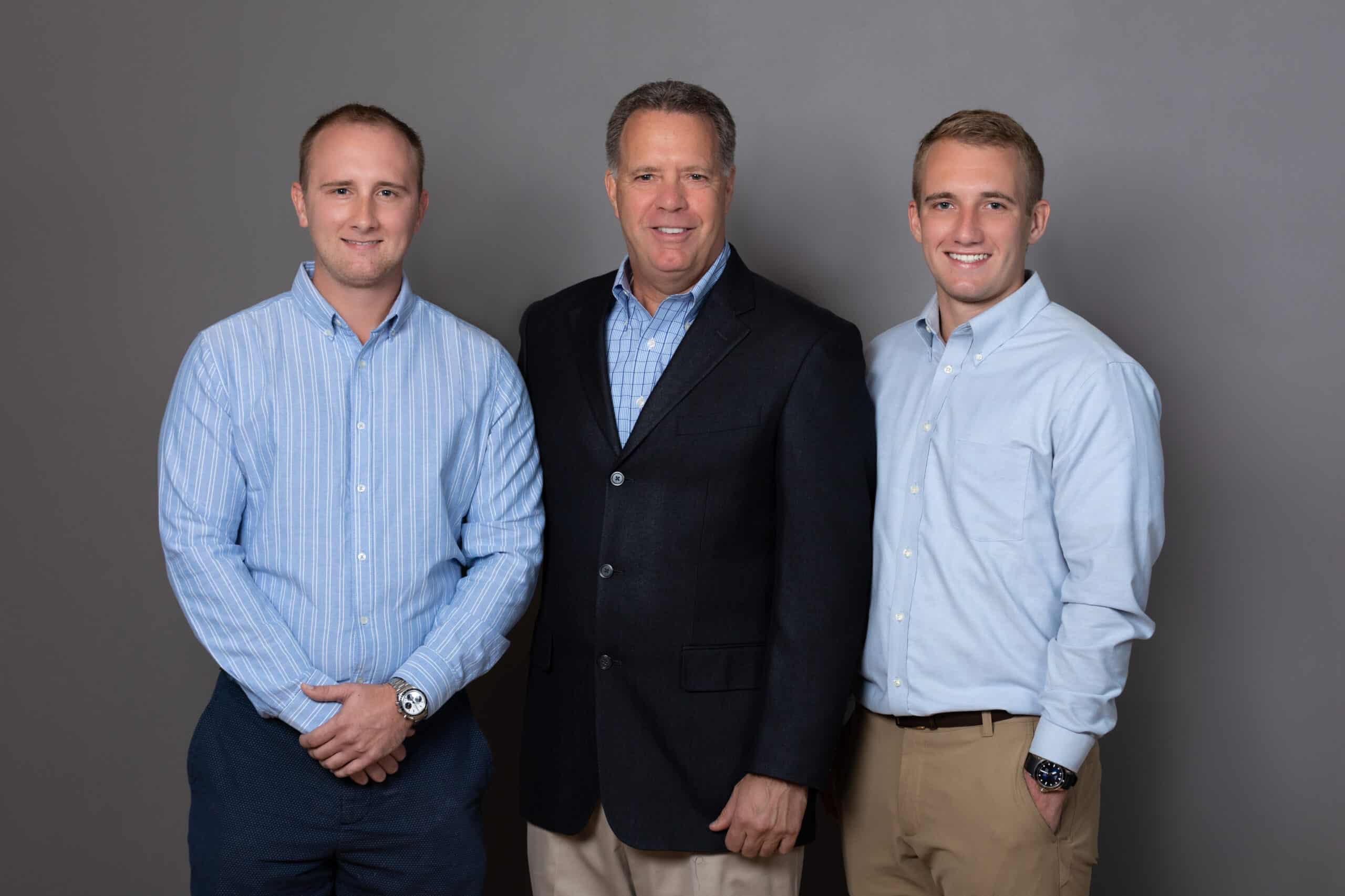 There are 3 things you should know
about us
We are passionate about helping our clients reach their personal and financial goals
We are on a mission to help individuals navigate the retirement process, tying together investment management and income tax planning
We work with clients all over the United States via our virtual advisor service
Let's get started
Subscribe to Our Monthly Newsletter
Stay Up to Date on the Latest Financial Planning News.
Want to see if our services are right for you?
Schedule a complimentary, 15-minute phone call today.
Schedule a Call