See Our Covid-19 Policy For Tax Season.
Click here
Investment Advisory
"Someone is sitting in the shade today because someone planted a tree a long time ago"
Warren Buffett
Lower Cost
We help you keep fees and commissions as low as possible. Every dollar paid in trading fees and taxes means a reduction in your overall investment return. We focus on strategies that will minimize fees and improve your investment return over the long term.
Tax Efficiency
Our investment approach takes into account your tax circumstances with a goal to maximize your investment return, while at the same time minimizing your tax liability. We feel tax efficient investing should be a priority for our clients.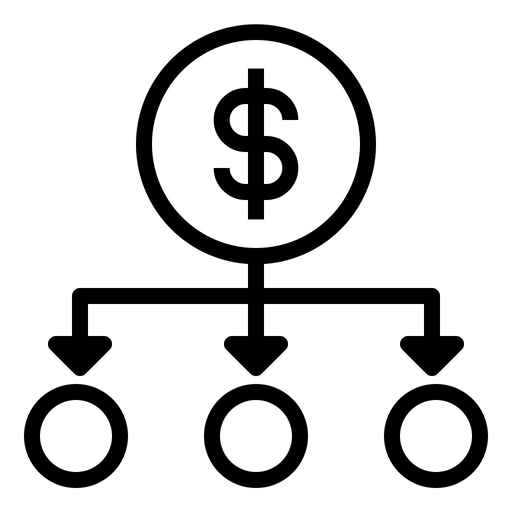 Diversification
All of our model portfolios are built around diversification. We aim to minimize your risk by diversifying your portfolio across all the major asset classes, regardless of your account size.
Independent
We are not affiliated with any broker dealers or fund companies. We provide clients with independent advice, keeping our goals in line with our clients' needs.
Forms
Below are some common Canty Financial Management forms for your convenience.
Subscribe to Our Monthly Newsletter
Stay Up to Date on the Latest Financial Planning News.
Want to see if our services are right for you?
Schedule a complimentary, 15-minute phone call today.
Schedule a Call