See Our Covid-19 Policy For Tax Season.
Click here
Contact Us

Ballston Spa, NY location: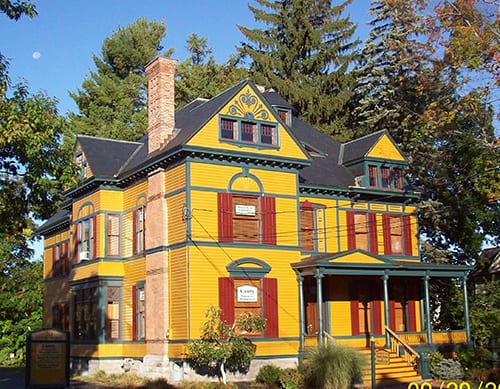 20 Church Avenue (Route 50)
Ballston Spa, NY 12020
Phone: 518-885-3230
Fax: 518-885-2835
Naples, FL location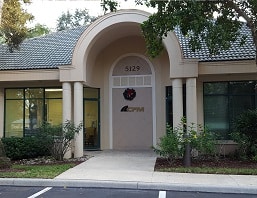 5129 Castello Drive Suite #1
Naples, FL 34103
Phone: 239-435-0090
Fax: 518-885-2835
Subscribe to Our Monthly Newsletter
Stay Up to Date on the Latest Financial Planning News.
Want to see if our services are right for you?
Schedule a complimentary, 15-minute phone call today.
Schedule a Call